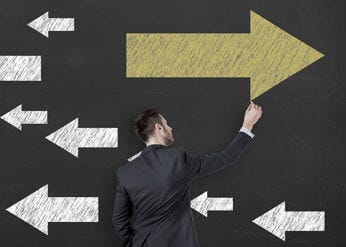 Get ready to lead your team to a culture change with these corporate training resources! Find a motivational book that inspires and introduces methods to create change within your company.
Use Simple Truths's change management books to:
Prepare your team for an upcoming change
Inspire excitement and energy around new projects
Break out of old thinking and generate innovative new ideas
Focus on using your team's strengths
Understand why change is not just necessary, but good!