Keep It Simple (Ignite Reads)
Unclutter Your Mind to Uncomplicate Your Life
November 2018
9781492675471
Contact us for special corporate discounts and for bulk eBook purchases at 1-800-900-3427, Option 1 or by email.
Buy 2 for

$12.25

each and save

28

%
Buy 26 for

$11.50

each and save

32

%
Buy 100 for

$11.00

each and save

35

%
Overview
Have you ever said to yourself, "This feels far more complicated than it needs to be?" Cluttered processes are the enemies of control in your life and your business. Using simplification and focus as pillars, Keep It Simple teaches you how to take charge of your own goals and happiness. By eliminating distractions and focusing on the task at hand, you can streamline your processes and get results. Learn how to combat decision fatigue and more with this inspirational Ignite Reads book.
With over 30 years of experience, Joe Calloway is an expert in simplification. If you want to create positive growth and change within your work, home, and overall routine, remove the obstacles that you have created for yourself. A flamethrower is not as effective at getting through a wall as a blow torch. The ability to focus your mind and actions allows for the most impactful change. Read positive quotes for motivation, inspiration, and success from Joe Calloway, here. Need more motivation to get started? Try Getting Unstuck by George Cappannelli and Sedena Cappannelli.

All Ignite Reads titles are part of the Simple Truths Elite Club membership. Learn more here>>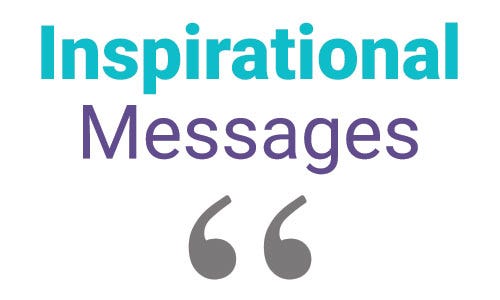 Quotes from Keep It Simple:

"Focus means clarity. Clarity means knowing what is most important."
"Successful people have the ability to make the complicated simple. That's one of the main reasons for their success."
"In business, if you can win on the basics, you win it all."
"Our work is like the sun. It doesn't burn bright until brought to a focus."
"We may not always control circumstances around us, but we always have total control over our perceptions of those circumstances."


Read a FREE excerpt from Keep It Simple.
FREE Discussion Guide
Try using Keep It Simple as part of your next training event, team meeting or book club! Our free discussion guide is the perfect companion to the book, and will help you get the most out of your event. Included are discussion points and questions that will help guide your team through this book. Download the guide now!
Product Details
Hardcover

Size: 5" x 7"

Pages: 128