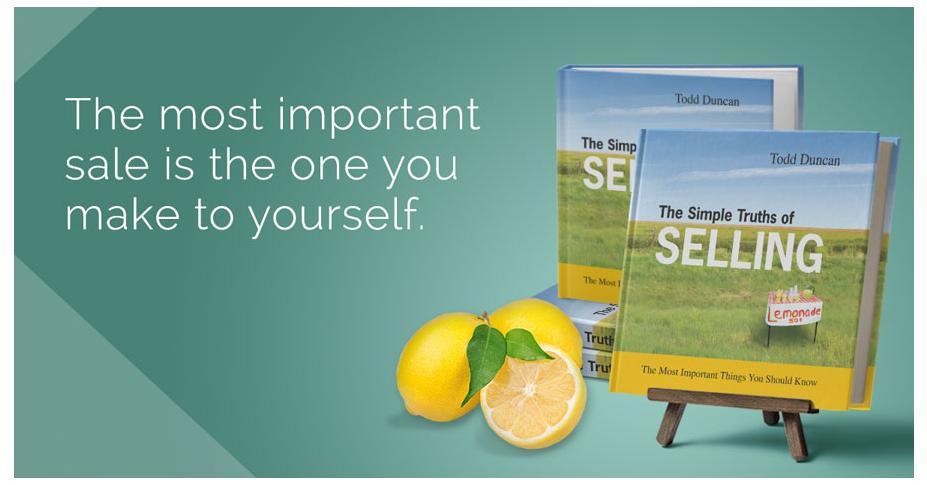 My orientation into professional selling consisted of, "Here's your desk; here's your phone; good luck Todd, you're on your own." I was lost from the start.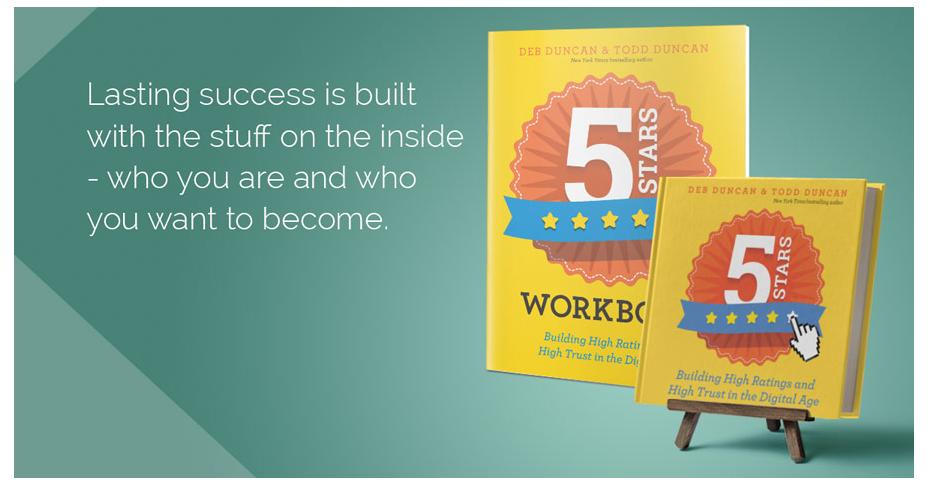 We are in the infancy of the technology revolution, and in the future, the speed and impact of a consumer's ability to positively or negatively influence others will increase exponentially.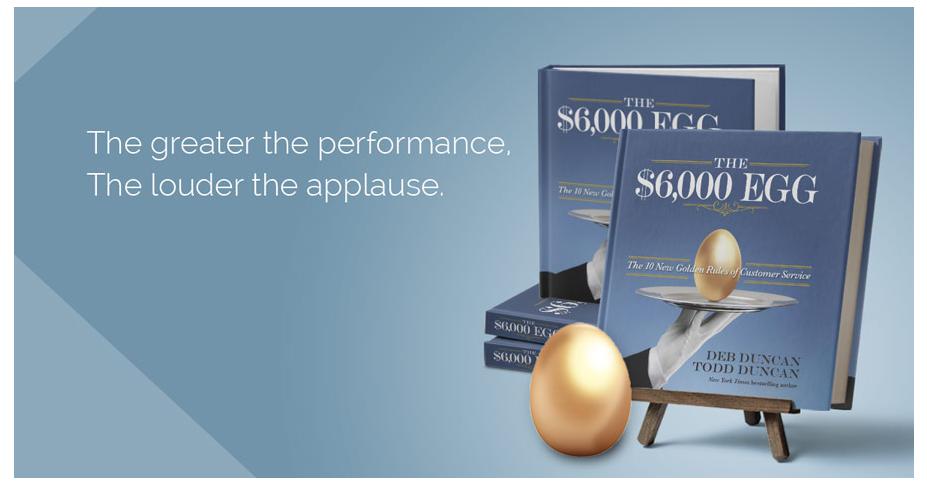 It was clear to me at that point that the manager—and perhaps the whole restaurant—had no clue about the value of a customer. But she could still save the situation, if she wanted.