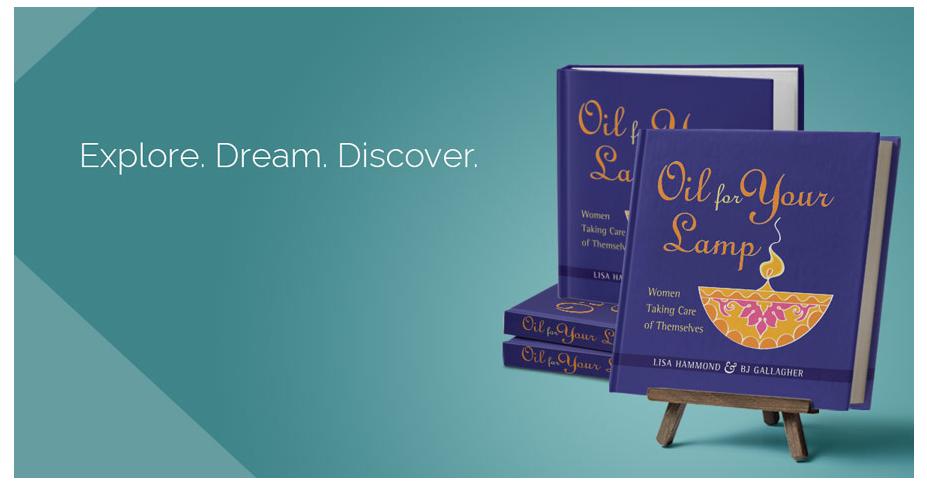 Virtually every woman we know has the same problem—she knows what's good for her, but she often doesn't do it. She knows she should eat less and exercise more, but still she doesn't make healthy choices. She knows she needs to spend her time and money more effectively, but good time and money management elude her. She finds herself always putting others first, while neglecting her own needs and wants.

Read the story of one woman who found the courage to change her life to finally find peace within herself.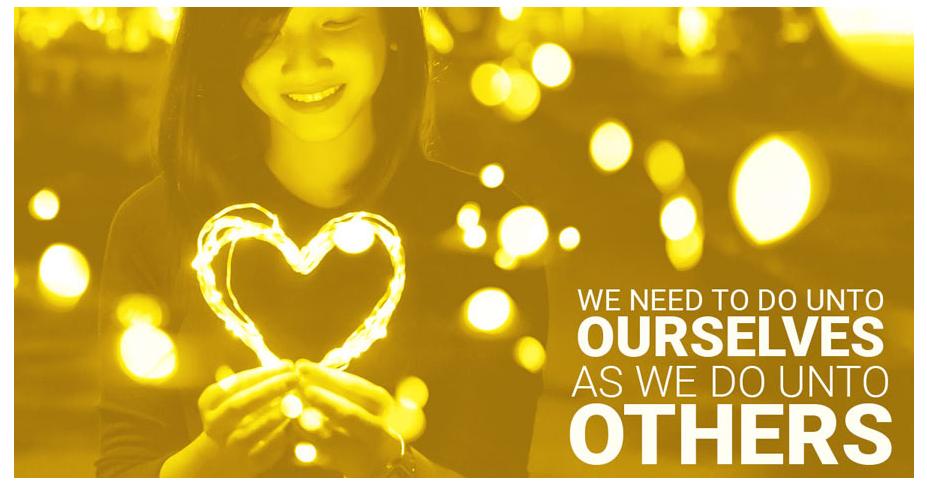 We don't do the things we know are good for us because we are so busy taking care of others that we neglect ourselves. The problem isn't lack of information—we have plenty of information about the importance of sleep, healthy foods, and exercise. The problem is how we prioritize our lives.