Lead Like a Coach (Ignite Reads)
How to Get the Most Success Out of ANY Team
Contact us for special corporate discounts and for bulk eBook purchases at 1-800-900-3427, Option 1 or by email.
Buy 2 for

$12.25

each and save

28

%
Buy 26 for

$11.50

each and save

32

%
Buy 100 for

$11.00

each and save

35

%
Overview
Now Available!
Become the Mentor You Always WISHED You'd Had
All good coaches know that in order for their star players to perform at their best – they need to be given an opportunity to score! Are you allowing your team to succeed, or are you keeping the control for yourself?
If you're someone who cares about the success of the people you lead and wants to make a positive impact on their stakeholders, their families, and their communities… then this one-hour read is perfect for you! Packed with practical strategies and case studies, Karen Morley's Lead Like a Coach makes it easy for anyone to be the leader they aspire to be – and how to help their people shine!
By letting your teammates learn, grow, and triumph creatively and independently…your shared success is guaranteed.
Read positive quotes for motivation, inspiration, and success from Lead Like a Coach, here. Want more ways to help your team succeed? Try Revolutionize Teamwork! All Ignite Reads titles are part of the Simple Truths Elite Club membership. Learn more here>>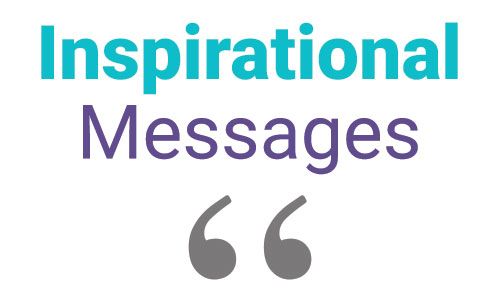 Quotes from Lead Like a Coach:
"Leaders who coach create and grow trust."
"Bad bosses are the single biggest reason people leave organizations. Great bosses are the single biggest reason people stay in organizations."
"The contagion effect of coaching means that the efforts of each leader are magnified through the efforts of everyone they coach."
"It's not just team members who benefit when leaders coach. Leaders also benefit when they coach."
"A coaching style won't be right for every situation. But it's right for more situations than you think."
"Feedback isn't criticism, and criticism isn't feedback."
"Appreciation tells people that they are valued."
"When you are vulnerable, you show up as your full self."
"If you are coaching your team members, you will be nourishing them too."

Read a FREE excerpt from Lead Like a Coach.
FREE Discussion Guide
Try using Lead Like a Coach as part of your next training event, team meeting or book club! Our free discussion guide is the perfect companion to the book, and will help you get the most out of your event. Included are discussion points and questions that will help guide your team through this book. Download the guide now!
Product Details
Hardcover

Size: 5" x 7"

Pages: 168