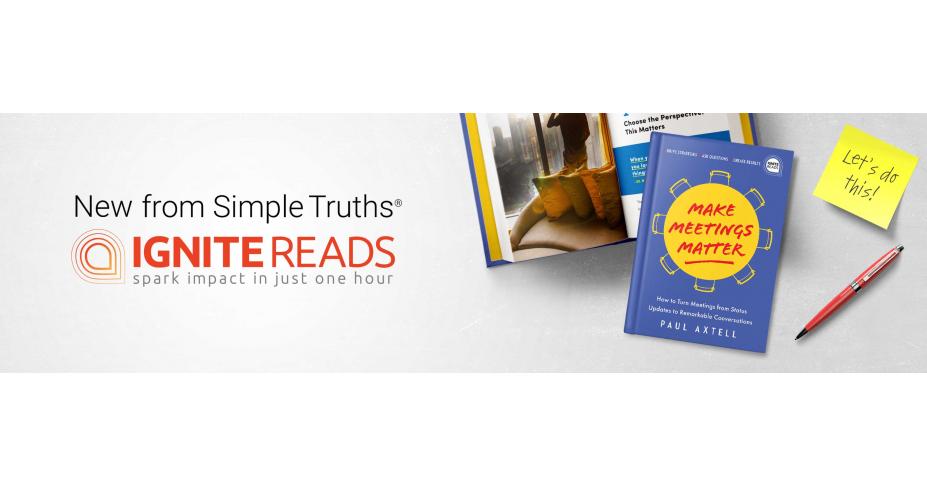 The Hidden Costs of Not Ending Your Meetings on Time
One of the most common complaints about meetings is that they consistently run over and delay people getting to their next meeting or activity. That is an obvious cost, but the hidden costs are more impactful.
If you establish a pattern of not ending your meetings on time, you and the organization will pay a price. First of all, people expect that whoever calls a meeting will respect their time and talent by designing and leading that meeting effectively. They will leave frustrated when you do not, and your reputation as a competent manager will be diminished.
Second, if people begin to anticipate that a meeting will not end on time, they will pull back. They'll stop asking questions for clarity. They'll stop offering differing perspectives or approaches. They will begin to lessen their attention and engagement. Eventually they will simply disconnect and wait for the meeting to be over.
Third, people want to be engaged and aligned with the organization, but if they become frustrated with how meetings are prepared and led, they will pull back their comments, questions, and support.
4 Tips for consistently ending on time
Tip 1: Schedule fewer agenda items. Keep the number of items on the agenda as small as possible. There will be less pressure to rush through the agenda if you have fewer items, and participants will be able to focus on each conversation if there are not ten topics to divide their attention. A good guideline is two meaningful topics per hour. You must have enough time to discuss the topic, reach alignment, and agree on next steps. The criteria remain the same regardless of the meeting topic: Are you doing complete work on each topic? Does each conversation lead to clarity and alignment about what happens next?
Tip 2: Keep group size to eight or fewer. Who should be part of the conversation in order to accomplish the outcomes defined in the agenda? Whose presence is necessary for the topics to be discussed and handled? Who must be there to get the work done? Who, if they can't attend, means you might as well reschedule? Five to eight is the best size for most working groups—small enough to sit in intimate physical proximity, easy to get everyone's views considered, enough differing views and experience to ensure a robust discussion, and small enough to assure a candid and authentic conversation. One caveat: less is more.
Tip 3: Keep the conversation on track. The main reason for meetings running over time is that conversations are allowed to drift off track. There are four reasons conversations go off track: lack of clarity about the process to be followed in working through the conversation (process steps); people with a pattern of talking too long or too often and neglect to make sure their comments add value; problem solving when that's not the purpose of the discussion; no one is willing to bring the group back on task once the conversation has strayed. Ideally this is the responsibility of the meeting leader, but any participant will be doing everyone a favor by pointing out that the focus has shifted.
Tip 4: Make ending on time one of the meeting outcomes. If you establish a new pattern of designing and leading well-run meetings that add value, move projects forward, and respect people's time, you will also add another layer of credibility to your leadership of the group. You want people to look forward to being in your meeting, and they want your meeting to be one that enhances their workday.
Start on time, stay on track, end early.
"The best things arrive on time."
—Dorothy Gilman, American writer
Paul Axtell
, author of
Make Meetings Matter
For more on ways to transform meetings, check out Make Meetings Matter>>