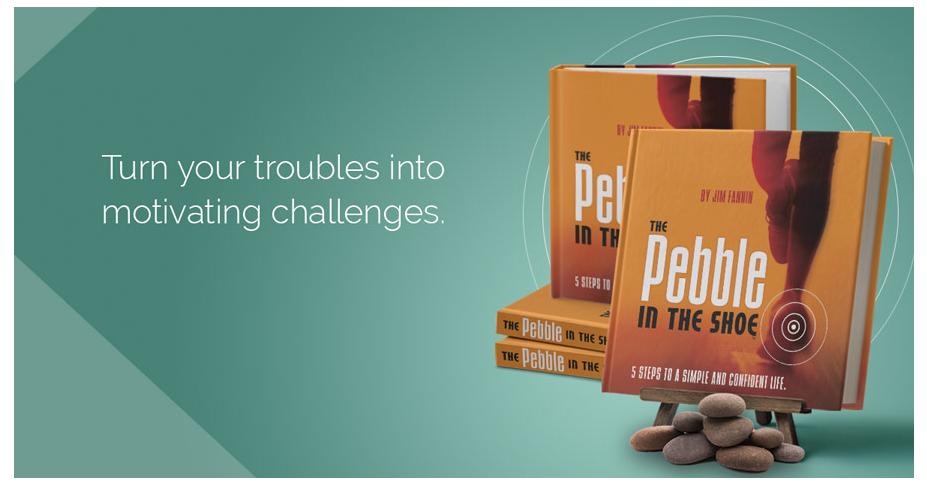 Everyone has had a pebble in his or her shoe. You may have one or two now. It's the small, nagging thoughts that eventually weigh you down. Some pebbles have been hidden, undetected for years...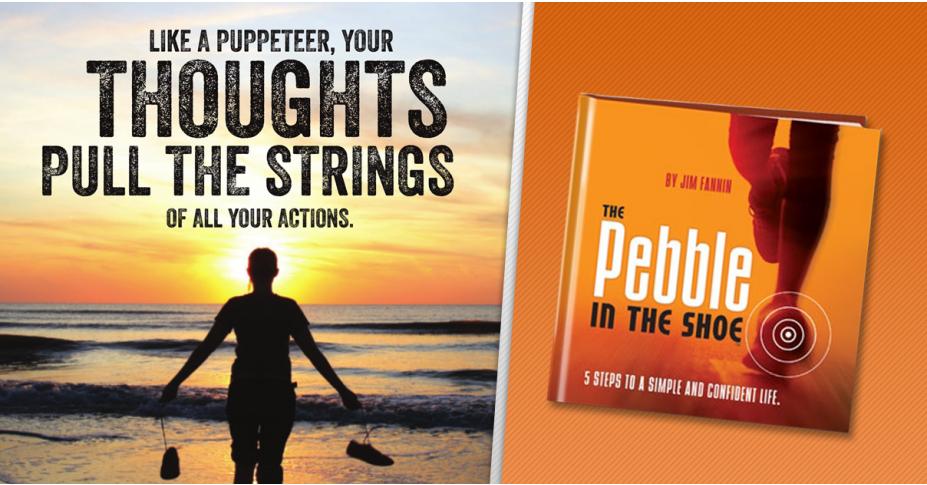 The first time I met Jim Fannin, author of The Pebble in the Shoe, he said, "When I speak, I tell people this: 'I can't make you a champion, but I can teach you how to think like one.'"

This is a book about what is holding us back from being the best we can be. Not only does Jim help you to understand the problem, but more importantly, he offers you 5 simple and powerful tools to correct it.