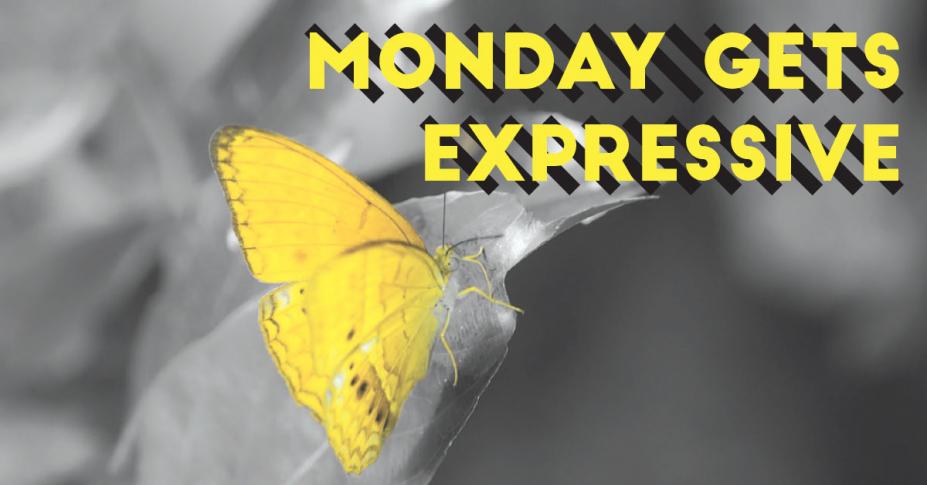 Every one of us has unique experiences and personalities. That means we all have so many different stories. Do you share yours? It can be hard to trust that we'll be accepted by friends and family, but to live a life that matters – a life with purpose – you need to embrace who you are, and be honest and authentic with those around you.
That doesn't mean you need to share every story with everyone you know. But living your life as your true self means that all your interactions will be genuine, and when you do decide to trust someone with a story, you will be able to handle their reaction. Why? Because loving and accepting your true self gives you strength and allows you to see who you are clearly.
How can you express your true self? Here are three purposeful ways to take a closer look at who you are and how you choose to connect with those around you:
Mean Your Message – look at your emails, social posts, texts, etc. that you put out into the world this past week. Take an audit: Did you mean what you said? Did you spread positivity or negativity? Be honest with your assessment and then put a plan in place to make adjustments.
Cherish Love – find a way to share your love with friends and family in your own creative and meaningfully way.
Be a Flatterer – arm yourself with compliments, Post-Its and a pen. You know what you need to do next.
Morgan Vogt, Sourcebooks Employee
Discover more ways to live a life that matters with Every Monday Matters>>
Want to join in the conversation? Join our LinkedIn Group!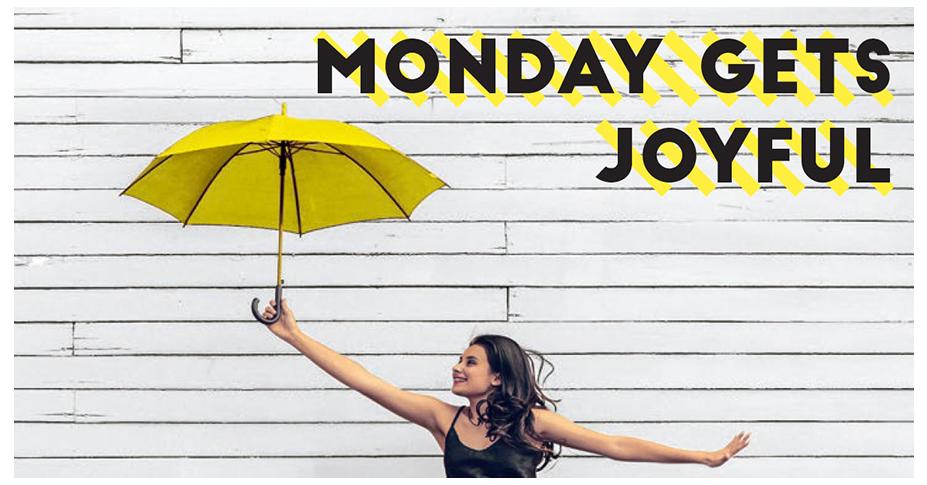 Being human is tricky, because life can be both magical and messy from one moment to the next. Part of this is ultimately because we never chose this life. It's not as if one day we decided to be born and, next thing we knew, we were taking our first breath. Nope. That's not how it worked. But just because we didn't choose to be born doesn't mean we don't get to choose how to live—our ultimate choice.

We have all heard the saying "life is full of choices." I can hear the game show Let's Make a Deal ringing in my ears now: "What's behind door number 3, Johnny?" The average adult makes over 35,000 choices per day. Over a year, that's over 12 million choices—over a lifetime, just under 1 billion. Of course, many of these decisions don't have a profound impact on the direction of our life. I'm not sure if whether I wore black or blue socks one day will determine much about my future. However, many of our choices do directly impact us and, in many cases, we unintentionally chose wrongly.

The reason I say "unintentionally" is because I believe that we all want to live long and healthy lives. I don't hear many people say, "I want to be super healthy and die at a young age." I also believe that we want to be happy and create a meaningful life filled with love, gratitude, kindness, connection, and belonging. This is why I wrote this book. I wanted to create an aid to help people and the world. Because I know what it means to make too many wrong choices. I mastered the art of trying to find the meaningful and the feel-good in all the wrong places. And my hope is to help people avoid the mistakes I made by offering the same roadmap that turned my life around and inspired me to finally live a life that matters.

I hope you choose to not only buy and read this book, but to actually do it. I promise it will be a choice you won't regret.

You matter.
Matthew Emerzian
Want to continue the conversation? Join our Simple Truths's LInkedIn Group!