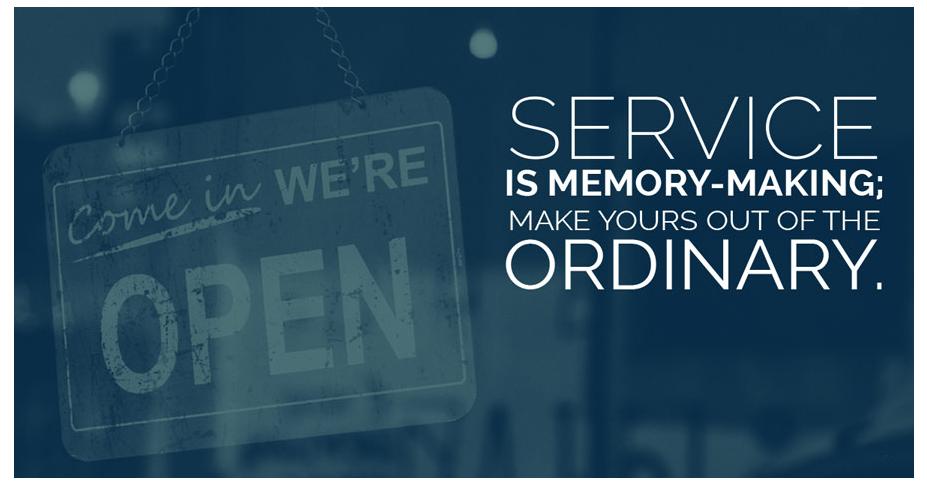 "You people lied to me!" Her biting words bounced off the walls of the customer waiting room. Customers were startled out of their seats. I was one!
"I am so glad you came to me," the service person said with noticeable confidence. He moved closer to her and aimed his best eye contact straight at her livid face. "Would you be willing to tell me the details?" he said, world-class concern oozing from his voice.
"Mister, I'll tell everybody up your chain of command if I have to." Her mean junkyard dog style had bit down on a sympathetic ear and she was not about to let go.

"I don't want to miss any of this," the service person said, unshaken by her rage. "Could we please move in here so I can give you my complete attention?" He ushered her into an office away from the waiting area—and probably away from the object of her irritation.