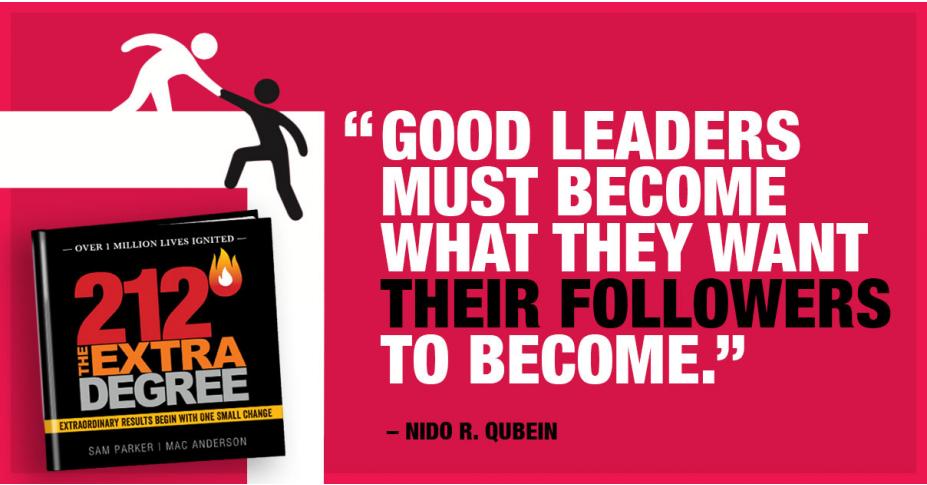 212° Sweepstakes Winner: Fire Chief James Maxon
At 211° water is hot. At 212°, it boils.
And with boiling water, comes steam.
And steam can power a locomotive.
It's that ONE Extra Degree that makes all the difference.
In October 2016, Simple Truths hosted the 212 Sweepstakes where we asked you, our readers, to nominate someone you know who has gone the extra degree.

Whether it's someone who puts the needs of others before their own, or who steps up to the plate when their community needs a leader, we see people who embody the 212 concept everywhere.
Jim T. from New Mexico nominated a man who has dedicated his life to the safety of others. Congratulations to our 212 Sweepstakes winner, Fire Chief James Maxon! Read on to learn more about this incredible leader and how he exemplifies the 212 mindset. James Maxon is the Fire Chief of the Sandoval County Fire Department as well as a Board Member for the New Mexico Public Employees Retirement Association.

How has Chief Maxon embodied the concept of 212° The Extra Degree?
Chief Maxon is always looking to add the extra degree in order to finish a project or make improvements. He has kept the Sandoval County Fire Department moving forward during significant challenges such as the untimely death of the former fire chief. Chief Maxon is involved in making the fire service better on a local, state, and national level.

How would others describe Chief Maxon?
People say that Chief Maxon is dependable, has integrity, is dedicated to his profession, and is always willing to go to the extra degree.
Jim T. closed his nomination with the following: "I would thank Chief Maxon for keeping our community a safe place and for truly making a difference in the fire service."
Thank you, Chief Maxon, for going the extra degree and inspiring others to do the same!