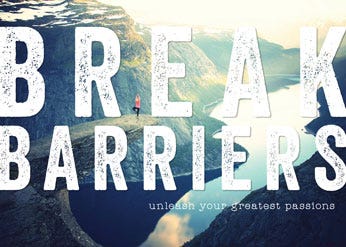 Inspirational Books for Women
Women are often the glue that holds everyone together, both at work and at home. Our inspirational books for women are great reminders for all women to take the time to find inspiration and joy in their lives, reflect on what makes them happy, and reach for their goals.
The Simple Truths's inspirational books for women books are the perfect way to:
Inspire yourself to greater heights
Get advice from great female leaders
Take care of yourself and your mental, emotional and physical health
Overcome personal and professional obstacles and achieve your dreams
We can't find products matching the selection.