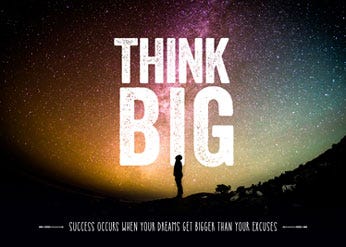 All Inspirational & Motivational Books
If you want to change your life, you are going to have to do things differently – you are going to have to step out of your comfort zone. Whether you are looking to make personal changes or transform your organization or team, Simple Truths inspirational books are designed to help you create the positive change you are looking for. Our inspirational and motivational books are easy to read, yet provide a BIG impact.
We can't find products matching the selection.