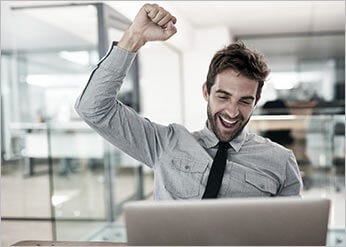 BRIAN TRACY is a professional speaker, trainer, and consultant and is the chairman of Brian Tracy International, a training and consulting company based in Solana Beach, California. He has been a highly successful entrepreneur and in 1981, began teaching his success principles in talks and seminars around the country.
Today, his books, audio programs, and video seminars have been translated into thirty-five languages and are used in fifty-two countries. Brian has shared his ideas with more than 4 million people in forty-five countries since he began speaking professionally. He has served as a consultant and trainer for more than 1,000 corporations. He has lived and practiced every principle in his books, and has taken himself and countless thousands of other people from frustration and underachievement to prosperity and success. His books include Achieve Any Goal, Bull's Eye, Eat That Frog!, Just Shut Up and Do It!, The 7 Secrets of Exceptional Leadership and Your Most Valuable Asset.
We can't find products matching the selection.